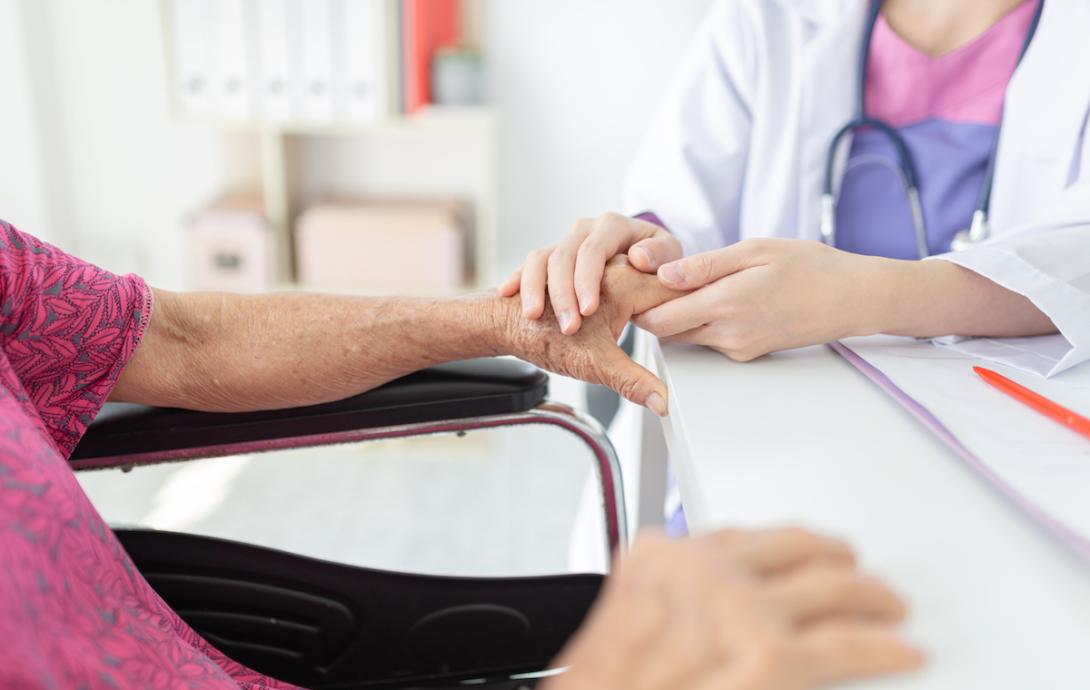 If you're looking for healthcare coverage in your golden years, Medicare Advantage Plans could be the right choice for you. These are private health insurance policies for senior citizens that offer a variety of benefits like dental, vision, and hearing aids that aren't covered by the basic Medicare plan. But with so many options out there, it's easy to get confused about what kind of Medicare Advantage Plan you should choose. Here's a comprehensive guide on the key points to consider when selecting the right Medicare Advantage plans 2024.
Plan type: There are six types of Medicare Advantage Plans, and you should choose one depending on your unique healthcare needs. Health Maintenance Organization (HMO) plans offer the most affordable options, but they're also the most restrictive when it comes to choosing healthcare providers. Preferred Provider Organization (PPO) plans offer more flexibility to choose healthcare providers without referrals. HMO Point-of-Service (HMO-POS) plans combine the features of both HMO and PPO plans. Private Fee-For-Service (PFFS) plans give you the freedom to choose your own healthcare providers. Special Needs Plans (SNPs) cater to people with specific chronic conditions like mental illness. Medical Savings Account (MSA) plans function like a savings account where funds can be used for healthcare expenses.
Drug coverage: Medicare Advantage Plans usually include prescription drug coverage under their policy. However, some policies might not cover all drugs, so check the policy details before making a purchase. If your required medication isn't covered under the policy, you'll need to pay for it out-of-pocket, which can be a major expense.
Cost: Medicare Advantage Plans come with yearly deductibles, copays, and coinsurance. Different plans have different costs that suit varying budgets, so you'll need to weigh the premiums against your financial status. Remember, the plan's cost shouldn't be the only deciding factor when choosing a plan.
Network of providers: Every Medicare Advantage Plan has a network of healthcare providers that work with the insurance company. It's crucial to choose a plan that has doctors and hospitals in their network that are in your locality. Out-of-network providers can cost significantly more and might not be covered by your plan.
Quality rating: Every Medicare Advantage Plan is rated on a five-star rating system by the Centers for Medicare and Medicaid Services (CMS). The rating is based on factors like healthcare quality, customer service, and customer satisfaction. A five-star rating indicates an excellent plan.
Conclusion:
Selecting the right Medicare Advantage Plan is a major decision for seniors, and it's important to choose wisely. When considering your options, be sure to look into the plan types, drug coverage, cost, network of providers, and quality rating. Taking all these factors into account, you'll be able to find the best Medicare Advantage Plan that suits your healthcare needs and budget. Consult with a medicare broker or healthcare specialist if you require further assistance. Remember, it's better to spend more time in researching and selecting the appropriate plan than to face issues and expenses concerning your healthcare.