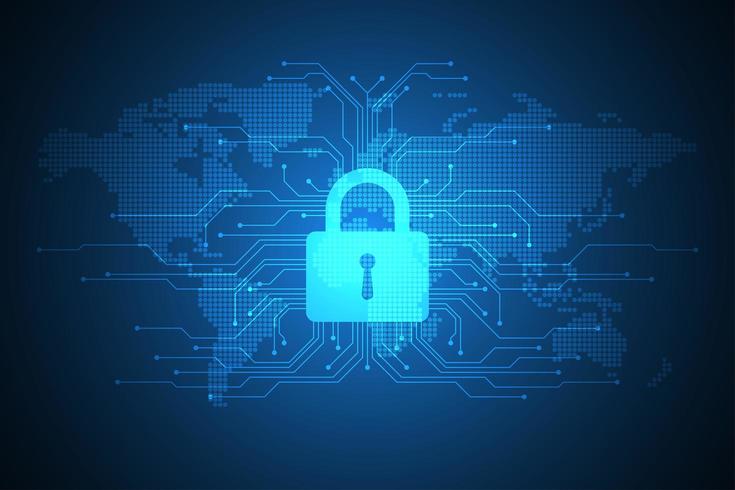 Using passwords to verify a person's identity when accessing an account or a device has been common worldwide for several decades. Many people even reuse their passwords for different accounts across multiple platforms, resulting in significant security risks when hackers find out their passwords. One solution that people use to mitigate the risk is using password managers so they will not have to remember their passwords for their accounts. One risk that people will face is losing access to their accounts when they lose the manager's master password.
Because of the multiple risks present with using passwords to access accounts and devices, passwordless authentication solutions area better alternative to passwords. Most experts agree that using passwordless login is the next step in digital innovation as they can provide customers with a secure experience.
FIDO authentication minimizes security risks by keeping people from accessing their accounts using passwords. The cryptographic credentials bind the device to a relying party server to allow the user to authenticate their identity without using overused passwords.
Passwordless authentication solutions also allow businesses to comply with data protection regulations like the Anti-Money Laundering or AML, Know-Your-Customer or KYC, and Payment Services Directive 2 or PSD2.
Eliminating password authentication also has multiple benefits for online businesses, and this infographic by Ipsidy can provide more information about them.